Our Devgad (Old Ratnagiri) Alphonso Farm
We produce world-famous authentic Alphonso mangoes in our century-old, lush green orchard in Vijaydurg located in Devgad region near Ratnagiri, which is situated in the coastal region of Konkan in the state of Maharashtra, India. We do not used any carbide or chemical for ripening. Our Alphonso Mangoes are naturally ripened. Our long term studies about organic agricultural practice reveal ecological harmony and biodiversity which are vital for environmental sustainability.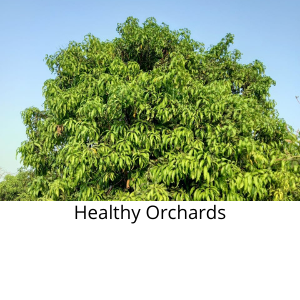 Why Devgad Alphonso mango?
---
Devgad Alphonso mango has a divine taste and a rich, sweet aroma. The coastal soil and climate of the Konkan region create the best Alphonso mango which is equally loved as the countryside scenic.
Alphonso mango of Devgad has a rich, creamy, tender texture and delicate, non- fibrous, juicy flavor. The skin of a fully ripe Alphonso mango turns bright golden-yellow with a tinge of red sometimes which spreads across the top of the fruit.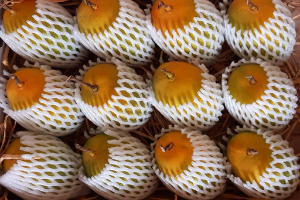 Features of Devgad Alphonso / Hapus Mango…
---
The flesh of the fruit is saffron-colored. These characteristics makes Devgad alphonso a favoured and preferred cultivar over Ratnagiri Alphonso and other mango varieties across India and globe.
This most relished Alphonso mango in the world which is seasonal in India is harvested in March to early June as the admirers eagerly await for it all the year long.
Our Devgad Alphonso Farm
Kanya Bag,Village Vijaydurg, Devgad Taluka, Sindhudurg District Maharashtra-416806
We are starting from 11th March 2021 for all over India Delivery.